**This E-ARC was provided through NetGalley for review purposes!**
What it's about:
This sequel takes place soon after the events of These Vicious Masks, and follows the continued adventures of Evelyn and her friends in the high society of 1880's England. Despite the previous untrustworthy connections of the mysterious Society, Evelyn joins forces with them in order to put herself in the position to aid others with powers like hers. When a recon mission in India goes awry, Evelyn and her friends discover more sinister things about the Society--and vow to discover who is the driving force behind the terrible deeds.
What I thought:
This was a very solid sequel. It picked up a few weeks after the events of the first book, and we got into the intrigue right away. I don't want to get too carried away with details, since this is the second book in the series, but I loved all the new characters we got to meet and was glad that we were able to still see the old characters we loved from the first book (some more..ahem...surprising than others).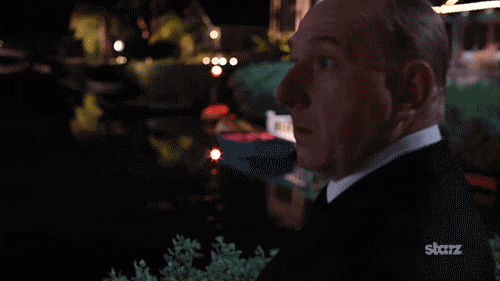 This part of the story takes the Society from something intrinsically evil to something that could be used for good--as long as the right people are in charge. However, that's part of the mystery--who is in control, and why are they making the choices they are? Are they here to help powered people, or use the powered for their own gains?
Oh man, though. Just when you think everything is going according to our protagonists' plans, SHIT. GOES. DOWN. That ending, O.M.G.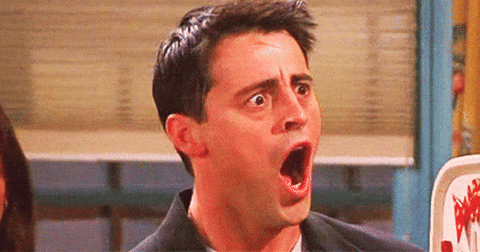 (Actual footage of me reading the ending of this book)
Like...I cannot and do not want to give away ANY spoilers for that ending because holy Moses, it's CRAZY, in a terrible but also so unexpected and just--wow. These authors are evil geniuses, I think.
So listen, go do yourself a favor. Go read These Vicious Masks, then read this one, then cry because we don't have the third book yet and WHAT WILL HAPPEN NEXT?!?!?!
Rating: 4 stars.