**I received an E-ARC of this book via NetGalley for an honest review**
What it's about:
Tea is a member of a magical order of geisha-like women who both entertain and use their magical powers to aid the kingdoms in which they work and reside. Tea is different, however. She is a Dark asha, able to bring creatures--and people--back to life, and to end the half-lives of creatures called daeva who are rampaging through the kingdoms, often at the hands of the sinister Faceless magic users. Tea must learn how to become a full-fledged asha while learning how to handle her rare and dangerous gift--avoiding enemies and making allies along the way!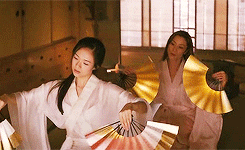 What I thought:
This was a pretty cool story. It was like a magic-infused Memoirs of a Geisha, with really wonderful writing that made it so easy to visualize the world and characters. The richness of the scenery and details of everything, including the clothing and accessories, asha customs, and landscapes really made the story immersive and full.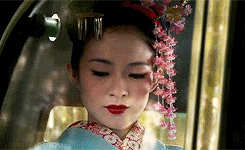 I liked the juxtaposition of past & present a lot. Half of the story is told from Tea's point of view, sharing her history and how she became an asha. The other half is "present day" told from the point of view of a character known as the Bard, viewing Tea as an older asha who has changed her life's path drastically. We slowly follow Tea as she begins her journey as a fledgling asha, learning what she learns and following her friendships and oppositions, as well as uncovering secrets about the world that are truly unique and really enchanting.
The worldbuilding in this book was very interesting. Each kingdom had its own traits and characteristics and they were portrayed well throughout the plot in subtle ways. I would have liked to be able to look back at a paper map, but as I had an e-ARC, it was a little hard to switch back and forth/look at the map closely. The story stayed in the same location for most of the time, but I really think that further along in the series, we will be brought to new lands and end up seeing more places.
The plot was definitely unique. Though overall, it seemed slightly slow-moving to me, I think it was because this is the first book in a series, so I think this book acted as a more introductory piece, which set things up nicely for the next book, as this one ends on a rather exciting note. I loved being able to see how Tea became an asha and how she interacted with the other asha and the community of Ankyo. I thought that her sistership and relationships with the women of the Valerian ashaka were a strong point, and I can't wait to see those relationships develop more! Fox and Tea's asha sisters were great additions to the story, and I am interested to learn more about Kance and Kalen (ahem. Especially Kalen. I smell a slow-burning romance!).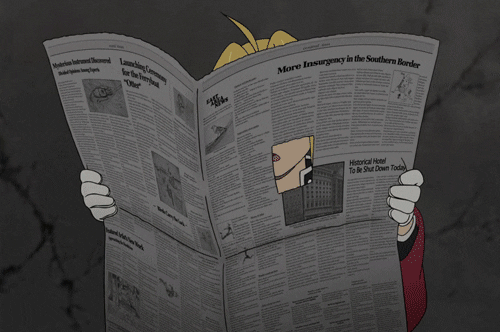 I really enjoyed learning about the magic system and the different characters. (Also, I seriously want a heartsglass). The lore that was created to explain heartsglass and the daeva was so authentic and really felt like an actual folk tale--I loved that it was referred to later in the story, which both intrigued me and made me worry for the events between the past and present storylines.
Overall, I think this book would be a great selection if you enjoy Asian culture-inspired reads with a spellbinding twist and super interesting magical systems! I got MAJOR Memoirs of a Geisha vibes throughout the whole story, and I definitely think that the series will go great places in the next book!
Rating: 4 stars