What it's about:
Anaïs Reynard wakes up in a 1940's New Orleans sanitorium with no recollection of how she arrived there. Her doctors tell her she was a witness to the shooting of her stepfather, but she doesn't remember anything from that night. A young black man has been arrested for the crime and Anaïs is the star witness for the trial, though through the fog of her mind, something tells her he is *not* the shooter.
One night, a strange encounter with a bizarre fox-like man leads Anaïs to an adventure in another world--one that seems similar to the events occurring in her own.
What I thought:
So....it took me a while to start reading this book. It took me a little bit less time to get into the story, but oh man, once I did: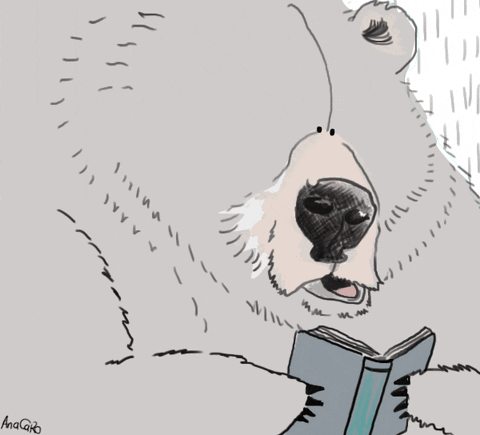 This story is just so....magical. Magical in a very serious and intense way, a la Miss Peregrine's Home for Peculiar Children. The different stories (The Land of the Four Kings, Anaïs' past leading up to now, and Anaïs' current amnesia-riddled story) blend together surprisingly well, and I found myself unable to decide which part I was looking most forward to.
The mystery surrounding the stepfather's shooting was fun to try to work out based on the clues Anaïs remembered. Getting to understand the dynamic between Anaïs and the people in her life based on the memories of her past was really interesting and showed the reader more connections than originally let on. I enjoy reading about the WWII era so the fact that her early life took place in Europe during this time period was of bonus interest to me.
I think my favorite parts of the story were the scenes that took place in the Land of the Four Kings. While this story does seem to be akin to stories like Alice in Wonderland or the Wizard of Oz, it definitely has its own flavor, characters, and world. All of these seem to correspond to the events in Anaïs' own world, but I do think that the Land of the Four Kings could be a place that could stand on its own, and I would love the possibly seeing more of the stories that are still laying in wait in that setting.
Overall, I would definitely recommend giving this book a read if you enjoy any of the aforementioned stories. It's got a Alice/Dorothy feel set in a strange and sometimes creepy world, but it's definitely worth the reading time!
Rating: 4 stars.