*Disclaimer: I received an early copy of this book through Penguin's First to Read program.*
Now I know what you're thinking.
"Emma, a contemporary book, non fiction, no less?! This doesn't really seem like your kind of thing."
Well, see, here's the thing.
I adore Roald Dahl. I read his children's books voraciously as a kid and LOVED his childhood autobiography, Boy. So, when scrolling through the First to Read selections and finding this as an option, I naturally jumped at the opportunity to try and get my hands on a copy. I was selected, and the rest is
history.
Throughout his life, Roald Dahl was in constant snail-mail contact with his mother, Sophie Magdalene. This is a compilation of the letters he wrote throughout his adventures in boarding school, living/working in Africa, his experiences in the Royal Air Force, and beyond.
I thoroughly enjoyed this book. I tend to really like stories told through correspondence, and even though we only saw one side of the conversation, I think it was a lively and interesting tale. I learned so much about a beloved author (Roald did SO MUCH STUFF before he became a writer that I never knew about!), and I thought it was an interesting dialogue on the era in which he grew up and lived most of his life.
It was really enjoyable to watch him grow up and see how his relationship with his mother changed solely through letters.
After reading this I felt as though I knew him better, and could definitely see the development of his writing from school boy joking to more mature storytelling (with an occasional joke about balls thrown in for the fun of it).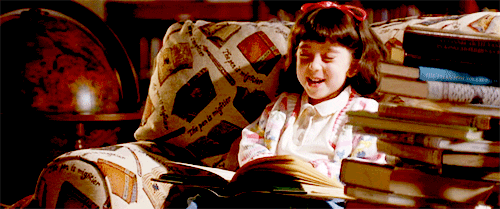 One of my favorite bits was reading about his experiences working with Walt Disney on Gremlins. Knowing now that this sort of paved the way for his works to not only become classics, but also to allow movie adaptations of some of his stories--movies that I grew up watching and loving.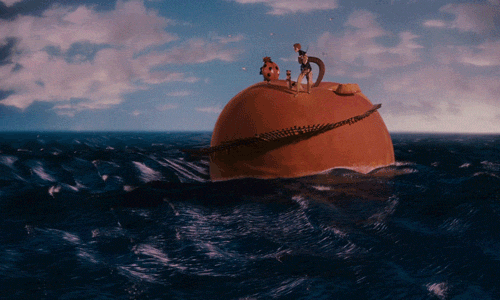 I think that if you enjoyed Dahl's written works and want to know more about the method to his madness, I'd definitely give this a read!
Rating: 4 stars